WELCOME TO THE WORLD OF
CREATIVITY
We are creative design hub where multiple design projects are carried out; catering to several sectors, mostly through digital means and in few cases are even handmade.
Graphic Design
For both print and digital media. Graphic designs inlcuding; logos, brochures/flyers, posters, books, catalogues, cover design, t-shirt design and many more.
Brand Identity
Create a new brand or boost an existing brand. Our team handles from the initiaal conceptualisation to naming, product devlopment, boosted with digital marketing.
Web Design
Website design and devlopment with various platforms. Infomercial sites to e-mercahnt sites. HTML or WP. Content Devlopment with SEO.
Architectural Designs
Building, Houses and Laboratory Designs, with floor plan layout and 3D rendition on demand.
Stall Design & Installation
Customized stall designs and installation for trade fairs and expos.
Photography
Product photography, ad shoots, and photography for various events that we cater to.
Want to launch a New Brand or Company ?
WE ARE HERE TO HELP
Company Registration
Partnership, LLP,  Pvt. Ltd., LLC, Company Registration
Trademark
Protect your brand name and establish your unique identity in the market.
Patents
Safeguard your innovations, protect your ideas, Process and Products.
Design Protection
Safeguard your innovations.Protect the physical looks/shape of your products.
Geographical Indication
Establish the ethnic identity of Group or Family.
Copyright
Protect your content or piece of art from the the copy cats. Establish your identity.
Documentation
Preparation of Agreements and Contracts
Possibilities are limitless with the 3D tech. Take advantage of our innovation in 3D design and print. Print anything you want. Only limit is the imagination. Avail our services startting from scratch to the final printed object; or just get the Print file which can be fed to any 3D Printer and print at your convenient location.
Take a Leap into the Future Today!
Generating New Ideas. Solving Big Problems
The brain takes just 33 milliseconds to determine whether it trusts a person or not. The same principle applies when someone is looking at your company branding, website and products. Poor design will translate to a lack of trust.
Design process takes time and revisions. You must trust the process.  A good design team will research your product, industry and competition. Rest assured you are in good hands.
Egyptians were the first Logo Designers. Our team aspires to visit the site one day 🙂
STALL DESIGN & INSTALLATION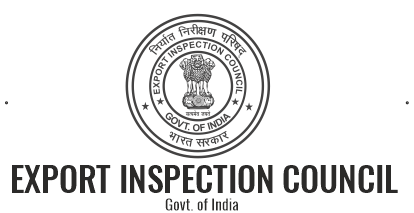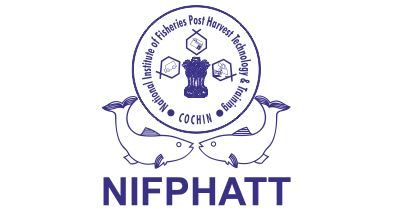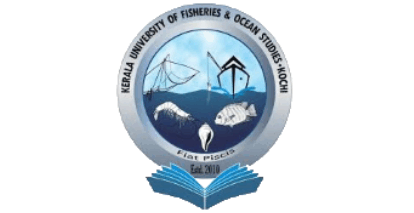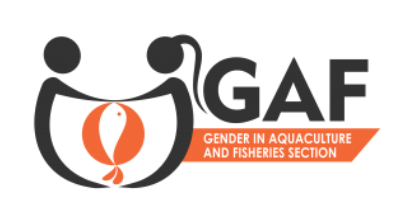 The human mind processes visual information
60,000 times faster than text
.
AN ENGAGING GRAPHICS GOES A LONG WAY
Corporate, Events, Brand Videos
These videos are created to present your Organisation or Brand. Can be placed in lobby or halls for your visitors to see. Some of the videos were produced for special presentations and for displaying at events such expos and trade shows.
Lets start something new. Leave your query and we will get back to you.
This section is for our existing clients. Feel free to leave your feedback and suggestions. Your appreciation and crticism, both are our motivation.